Abbra Yorkies
Hand-raised akc yorkshire terriers
BRED, BORN, AND RAISED IN MAINE
Located in Auburn, Maine - the "kennel" is actually our home where we focus on breeding and showing Yorkies of only highest quality - Something we've been doing for over 15 years.
Unlike many breeders, we raise our puppies in our own home, under our own direct care. There is no separate kennel, and we plan to keep it that way.
We focus on raising quality puppies, and have an overwhelmingly positive reputation - always backing our puppies 100%. We're the type of people that often go the extra mile - we answer those late night phone calls where you think your puppy might have accidentally swallowed something, we have families that have our puppies that regularly stop by just to say hello, and we have even sold puppies to those in the Veterinary field - From Receptions, to Vet Techs, to even Veterinarians.
Owner and breeder, Tammy Abbott has always been an advocate for Yorkies and ethical breeding practices. She is a member of the Ethical Hobby Breeders of America, the American Kennel Club, a local AKC club, and helps with rescue situations when called upon.
EMAIL
AbbraYorkies@gmail.com
Location
Auburn, ME 04210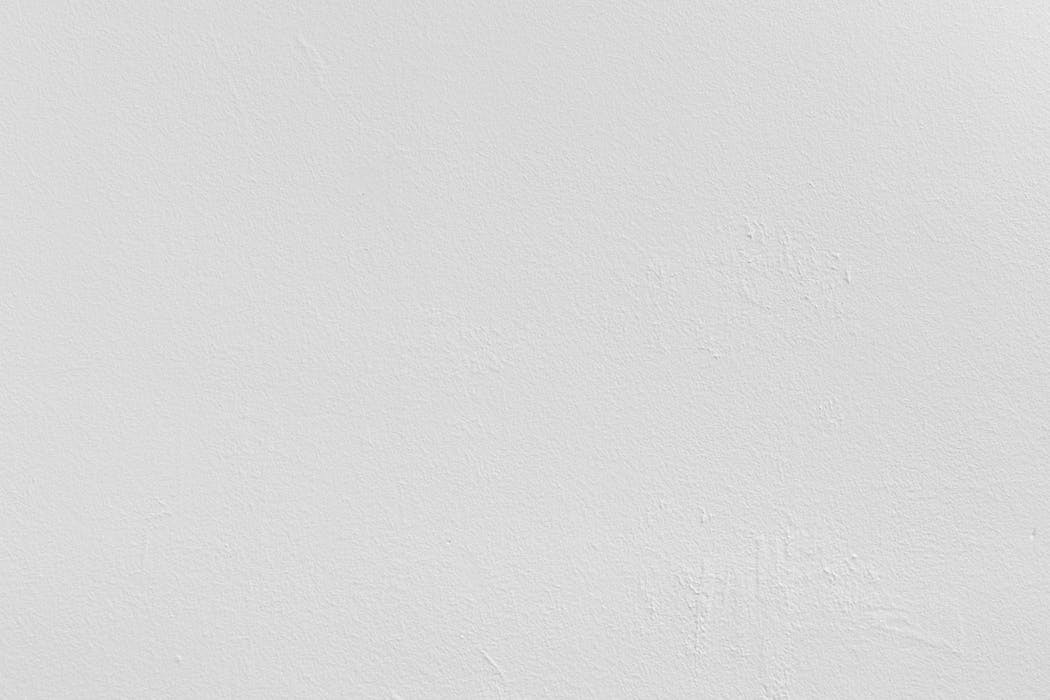 All Puppies come with:
1 year Health Guarantee
Vet Checked, including fecal testing
Age appropriate vaccinations
Tails docked, dewclaws removed
2-3 lb bag of food (FROMM Gold Puppy)
Micro-chipped with FREE registry via www.foundanimals.org
A complimentary starter puppy pack
Pricing: $1500 per puppy without AKC papers.
If you would like limited AKC registration please add $200 to the price. We do not sell to breeders. Sold as pets only. Prices are firm and are not negotiable.
A $500 Non-Refundable deposit is required (Via Paypal, Mailed Check, or Cash).
the parents
Abbra Yorkies strives to produce the best possible puppies, with only the best temperaments and health. The parents are kept on site in most cases, and many of them were also bred, born, and raised by us. All parents have champion blood lines , and as you'll see, quite a few are champions themselves - often shown by Tammy Abbott.
About Yorkies
Yorkshire Terriers, affectionately known as "Yorkies," offer big personalities in a small package. Though members of the Toy Group, they are terriers by nature and are brave, determined, investigative and energetic. Named for the English county from which they originally hail, Yorkshire Terriers were used in the nineteenth century to catch rats in clothing mills. Surprisingly enough, in its beginnings, the Yorkie belonged to the working class, especially the weavers; in fact, facetious comments were often made about how the dogs' fine, silky coats were the ultimate product of the looms. Eventually, the breed left the workforce and became a companion animal to families of European high society.
Personality: Sprightly, tomboyish, and affectionate
Energy Level: Somewhat Active; Yorkies are moderately active and will be happy with a daily satisfying walk
Good with Children: Yes
Good with other Dogs: Yes
Shedding: Infrequent, hypoallergenic coat
Grooming: Daily if coat kept long
Trainability: Independent
Height: 7-8 inches
Weight: 7 pounds
Life Expectancy: 11-15 years
Barking Level: Barks When Necessary
Yorkie Breeder, Exhibitionist, and Enthusiast
Tammy has been breeding Yorkies for over 18 years in Maine. She focuses on quality litters and a small operation in order to take the best possible care of every Yorkie puppy.
In addition, she takes care a step further to ensure that all Sires and Dams are tested and free of any foreseeable genetic diseases including bile acid testing. Health and temperament are the major focus with the added bonus of finishing championships.
She spends her weekends in the show ring or at home raising puppies watching for the one that will be the next hopeful in the ring.
All the dogs are in the home and puppies are raised underfoot with care and attention the way it should be.
We work closely with Victoria Cole-Wilbur at Sugar Maple Yorkies. who is not only my show comrade but also my very good friend.
Use this form to shoot us an email with any questions or concerns. We will get back to you as soon as we can - usually within 48 hours. Please be sure to read all information posted on the puppies prior to emailing as most questions are on the puppy page.
Be as specific as possible when emailing about a puppy of interest. Please tell me about yourself, why you are looking for a puppy, your family life, children and ages, and other pets you have. Thank you